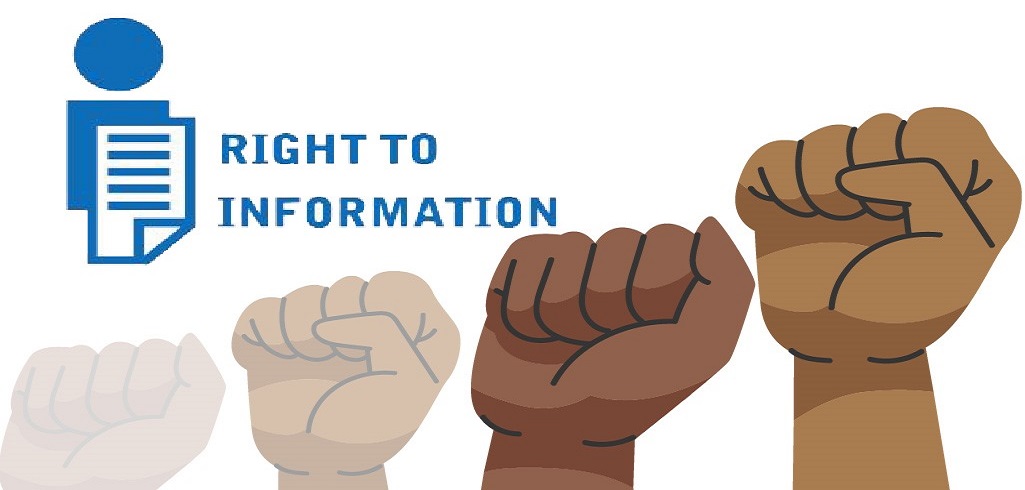 The Right to Information (RTI) Bill, which was established in the 1992 constitution of Ghana, guarantees every person the right to information to a certain category of information to hold the government accountable. In view of this, Parliament passed the Right to Information ACT, 2019 (Act 989) which His Excellency, the President of Ghana, assented to on 21st May, 2019.
The RTI Act (Act 989) seeks to lay down systems and procedures for ensuring access to information to every person, from government agencies as well as NGOs, which are publicly funded.
Against this background, the ministry of information has delegated 'trained information officers' to be stationed at the GSA to process all applications for access to information.
The GSA is therefore positioned to accept and process all applications for information, subject to the exemptions that are necessary and consistent with the protection of public interest in a democratic society.
In compliance with this law, an RTI desk, located within the Public Relations Department of GSA, is operational and Mr. Kofi Yeboah Debrah has been assigned as the Designated RTI Officer. In addition, a trained Information Officer from the Ministry of Information in the person of Mr. Nathaniel Kofi Afram, also supports in this regard.
For further enquires kindly contact us on: rti@gsa.gov.gh, 030250065/6